THE NORTHERN BRIDGEHEAD
Park of the Northen war in Vyborg
Park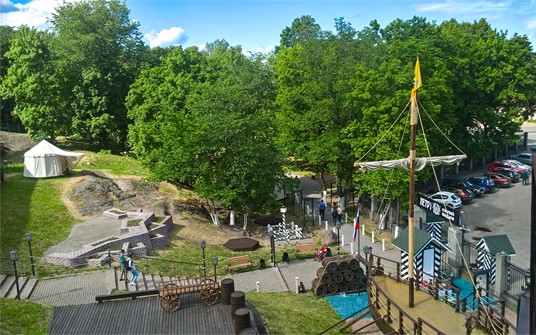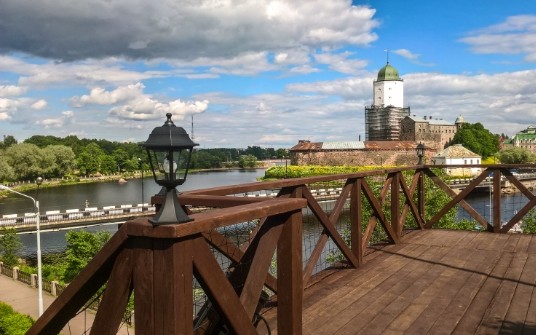 Cultural and entertainment complex «Peter I. Northern bridgehead» — a unique space in which you will be touched by the era of Peter the great and not get bored. On the territory there are many thematic attractions that will appeal to any visitor. Each guest of the Park will be able to make a souvenir coin, shoot with an air rifle and throw the core with a giant slingshot.
On the «Alley of commanders» you can find a lot of information about the commanders who took part in the assault on Vyborg in 1710. A convenient and safe viewing platform, recreated from ancient photographs, will allow you to look at Vyborg from a new angle.
THE NORTHERN BRIDGEHEAD
Dear residents and guests of Vyborg, the site provides basic information about the cultural and entertainment complex «Peter I. Northern Bridgehead».
Come and see — unforgettable impressions will get you embodied in this medieval fun and a spirit of Peter's era reigning everywhere.